Michelle Mathew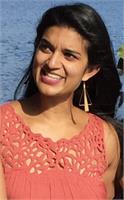 Michelle Mathew instructs the following:
Performance Cycle- 45: Performance Cycle, aka "PC," is a focused workout designed to effectively and effectively challenge your limits yielding tangible results. Each class with have a structured workout designed to build upon and improve 7 core fundamentals of cycling: Power (watt/Kilo, Strength, Cardiovascular and Muscular Endurance, Mental Fortitude, Form, and Community. PC is a power house 45 minutes of limit crushing fun! Come ride with your team and push past all of your limits!

PLEASE NOTE - We have a limited supply of complimentary cycling shoes in each size and are distributed on a first-come basis.