Collin Caranna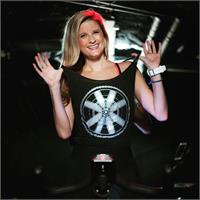 Kenyan Collin Caranna here. I teach a high intensity Higher 1 class at HP. When not sweating at HP I am almost always found running down St. Chuck and along the river downtown. I am going to change the world with a smile. It's an action I find to be most meaningful when interacting with others. Its is so simple!
Collin Caranna instructs the following:
Higher1 is a 45 minute high-energy cycling experience with fun music, positive reinforcement, and a great way to get that quick sweat, on our state of the art bikes. This class is for all levels.

*ADVISORY - from time to time, our instructors will use certain songs that may contain explicit language. Please consult the front desk before the class to inquire further.